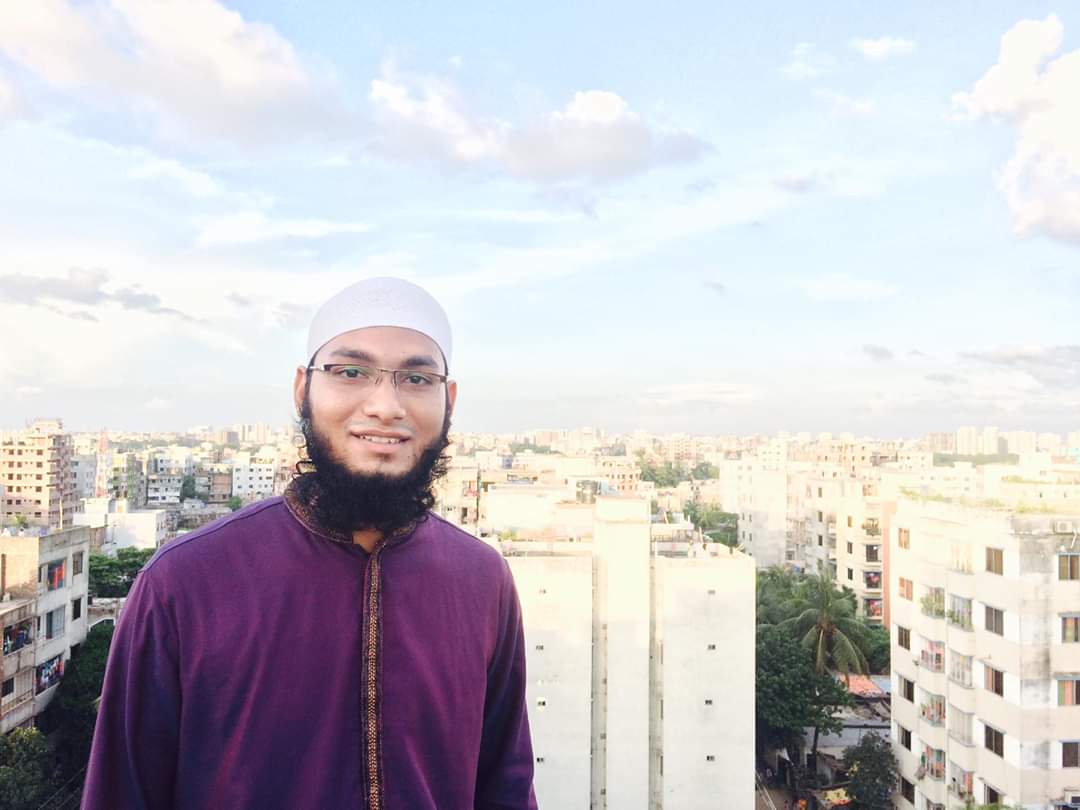 ---
Atikur Rahman Tonmoy is a Digital Marketing specialist, strategy planner & entrepreneur. He is
leading the Digital Marketing team at a Digital Marketing Agency based in Australia. Mr. Tonmoy
has undertaken numerous strategy and digital marketing consultancy projects both in the public
as well as private sector at home and abroad. He has worked on a broad variety of projects in
various areas of Digital Marketing ranging from social media advertising, search engine
marketing and search engine optimization to mobile advertising and content marketing. He has
undertaken research in digital marketing sector. He has few E-commerce businesses too.