Free Class On Real Life Digital Marketing
TK : free
Start Date: 2019-10-14
End Date: 2019-10-14
Monday : 03:00 PM - 05:00 PM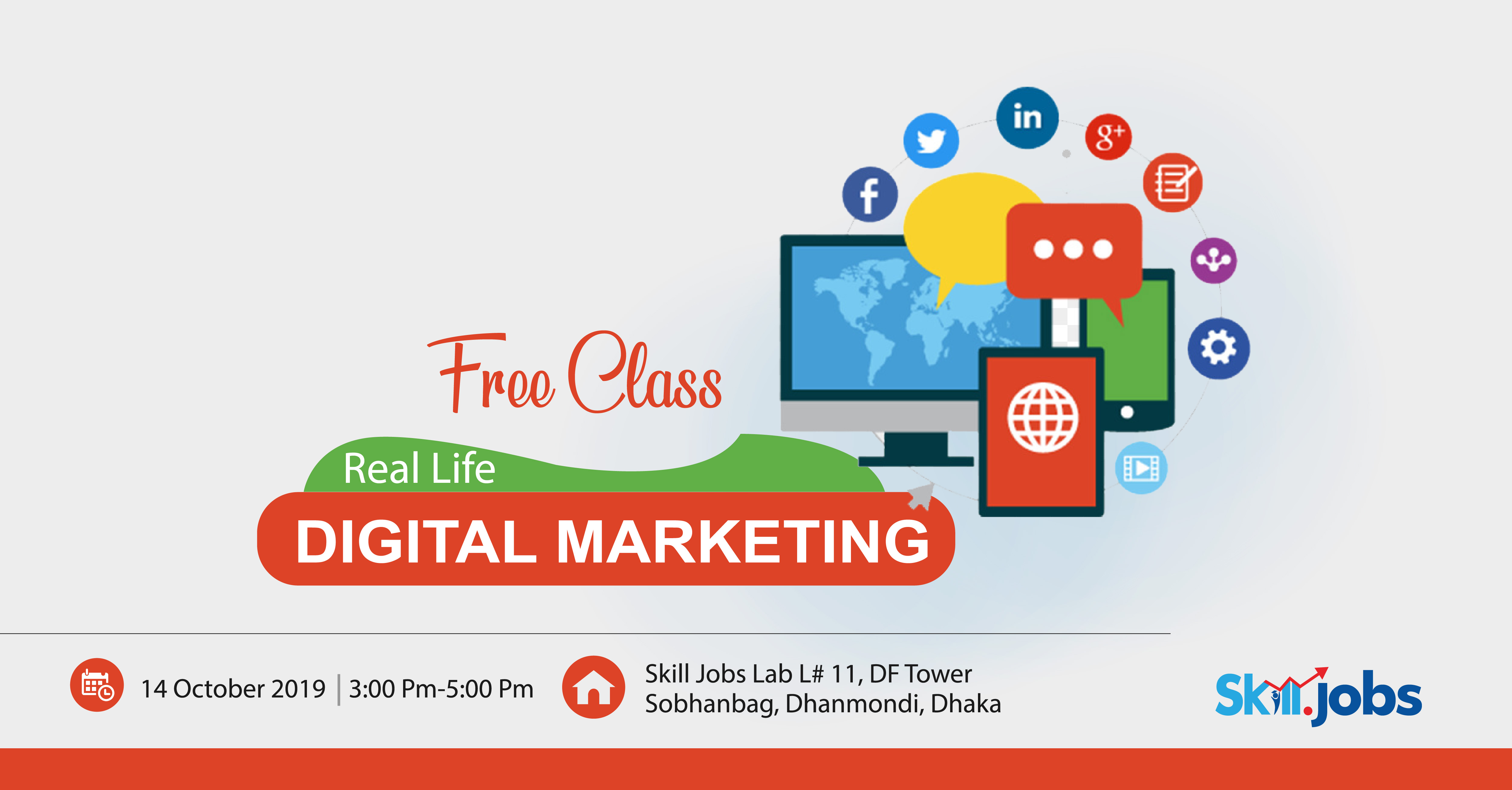 Summary:
Are you dreaming of a career in "Digital Marketing" as a success Marketer?
Skill Jobs is organizing a Free class on Real-life Digital Marketing" on 14 October 2019.( 03:00 PM- 05:00 PM ) Skill jobs Digital lab( Level-11)
Objectives:
This will enable you to gain knowledge and areas of skills that you need to successfully carry-out real-world By "Real-Life Digital Marketing".
Details of program
Following areas would be covered in the seminar:
Understanding the concept of digital marketing
Introduction to Digital Marketing
Analytic
Get a job in the global marketplace
Earning Scopes with Digital Marketing Skill
Why choose a career in Digital Marketing?
How Much earn will I with Digital Marketing?
Major Rules Of Digital Marketing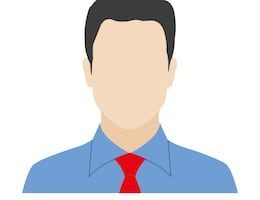 Md Sajib Miha
01713493159
[email protected]
D F Tower (Level-11A) Skill Jobs Digital Lab
---
Skill Jobs Digital Lab, House # 11 (Level-11A), Road # 14, Dhanmondi, Shobhanbag, Dhaka-1209