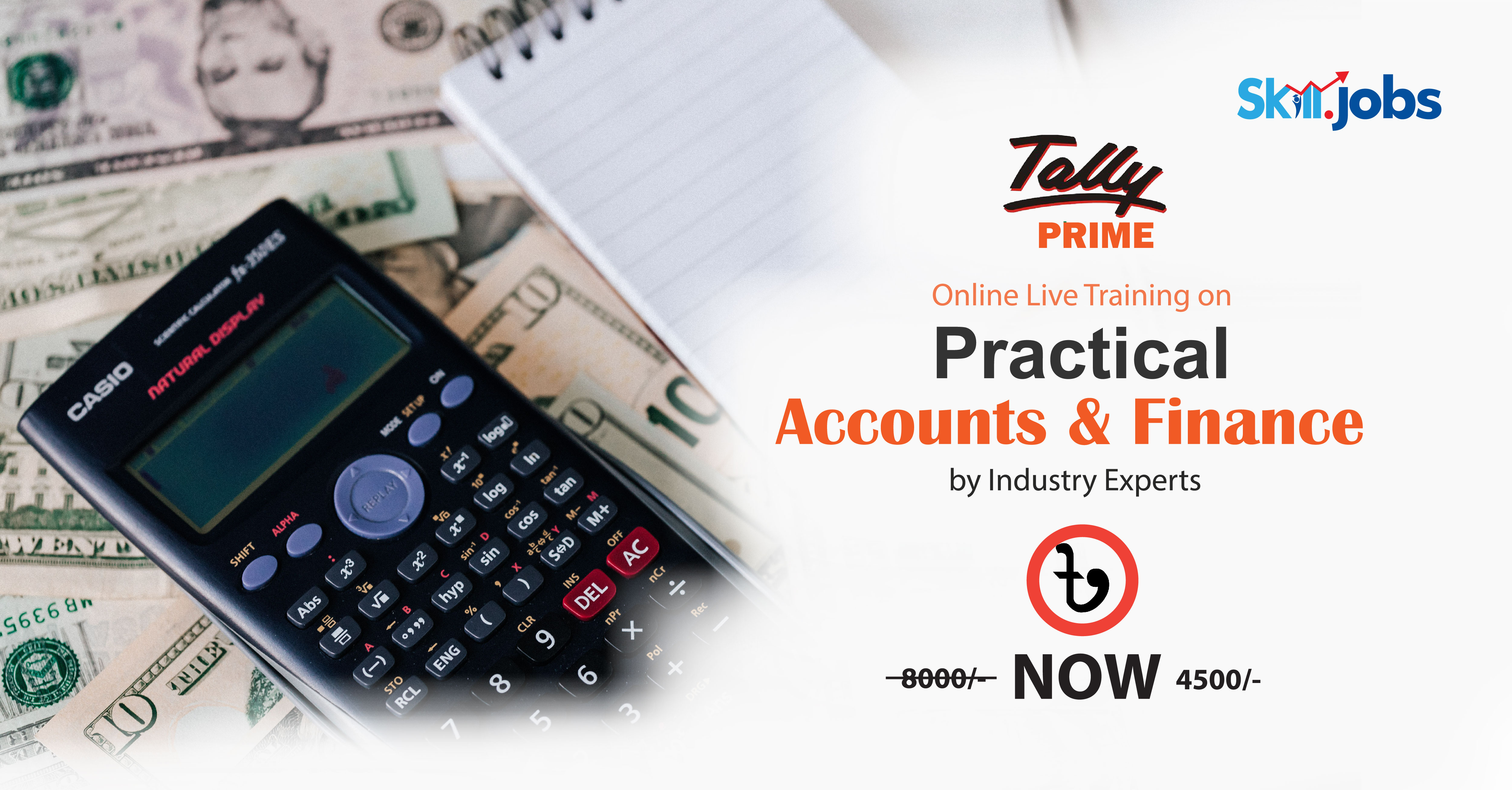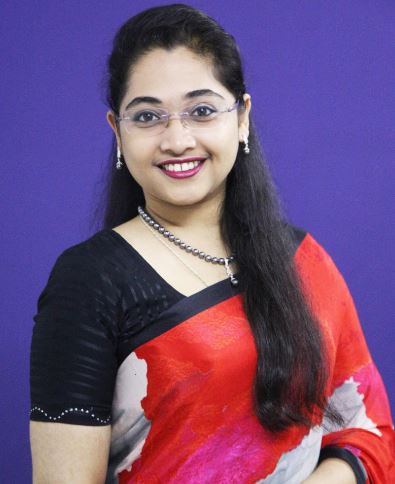 Afra Sanjana
View Profile
Practical Accounts & Finance By Industry Expert (11th Batch)
Online: TK 4500
Start Date : 2021-11-14 &nbsp
End Date : 2022-01-14
Total Class : 16 Total Hours: 32
Location : 102/1 Shukrabad, Mirpur Road, Dhanmondi, Dhaka-1207
Sunday : 8:30 PM - 10:30 PM
Friday : 8:30 PM - 10:30 PM
Registration Now
Welcome to learn the practical Account and Finance from the most experienced and skilled industry expert. Skill Jobs is arranging another practical and inquiry-based training course on Accounting & Finance program for Graduate to Executive levels to mobilize your capacity more rightful and efficient. Through this training program, you can systematically resolve all the problems/ necessities related to Accounts and Finance of any type of organization.
Skill Jobs offers you the professional course on "Practical Accounts & Finance" for your career excellence
Course Content
Cash Controlling
Chart of Account creation
Budgeting
Profit realization
Financial Statement
Cash book maintenance
Bank Reconciliation
Advance Level Documentation
Budget and Variances analysis.
Calculation of Depreciation
Reconciliation Journal
Management Requirements
MIS report prepare on basis of Management requirement.
Accounts formulation on real practice.
Financial Statement Preparation of MFG
Subsidiary Ledgers and Special Journals
Cash Internal Controls
Course Coverage Area
Monthly Working Budget Prepare: (H/O Administrative Expenses & Project Overhead, Marketing & Selling Expanse, Financial Expenses, Monthly Construction Working Plan Project Wise, Monthly Land Procurement)
Fund Management (Cash & Bank) - Order, Calculation, Bill Updating Through Software
Subsidiary Ledgers and Special Journals
Cash Internal Controls (Cash Receipts and Cash Disbursements)
Bank and Cash Reconciliation
Supplier & Sub-Contractor Ledger Reconciliation
Weekly Reports Finance & Projects (If Any)
Coordinate between Management, Supplier & Contractor
Chart of Account, (simple description of Ledger)
Income statement, P&L, Financial Statement.
Software Skill:
1. TallyPrime