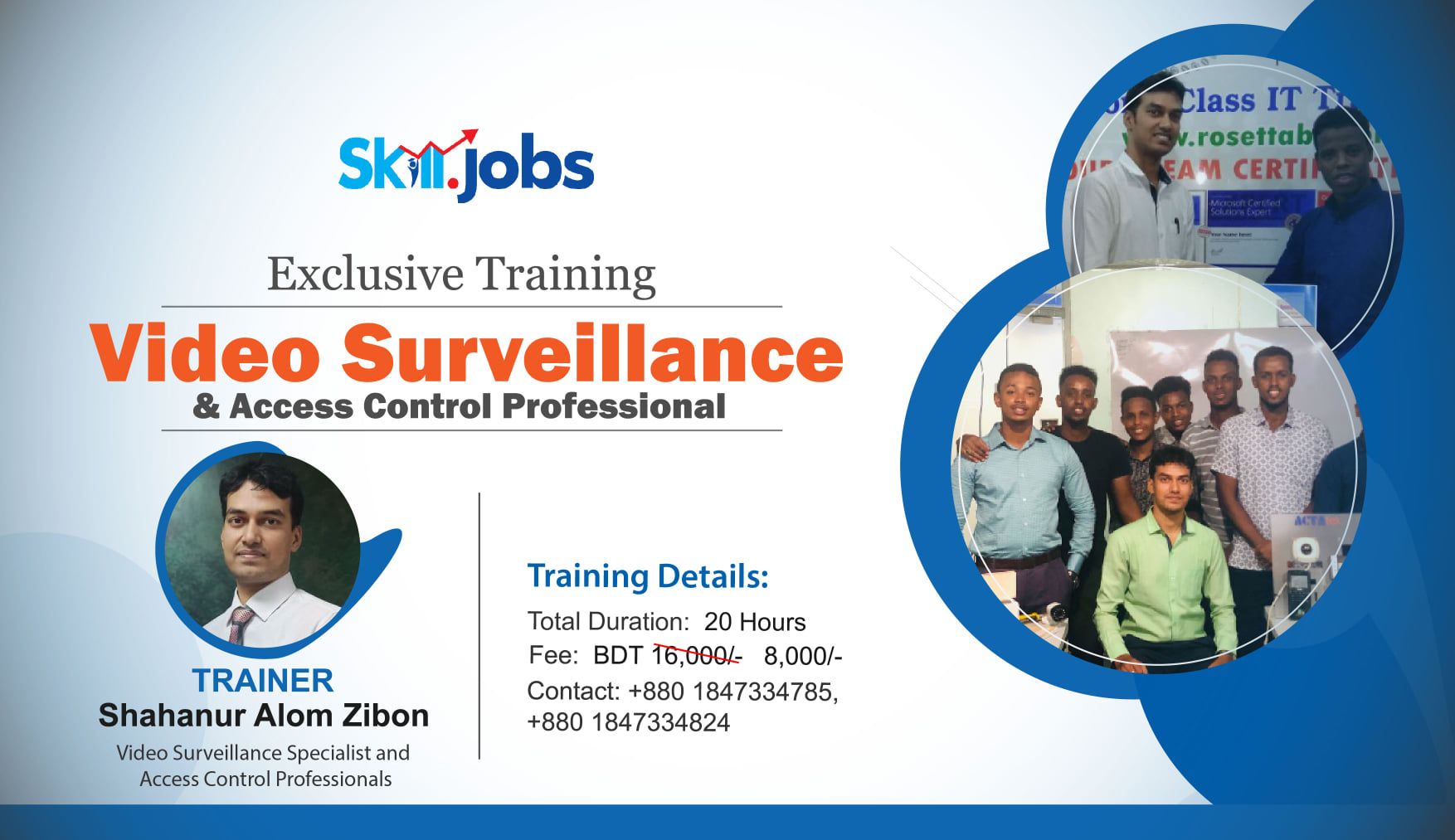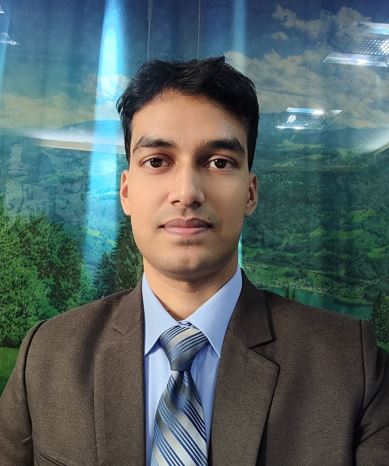 Shahanur Alom Zibon
View Profile
Video Surveillance & Access Control Professional Practical Training
Start Date : 2022-03-01 &nbsp
End Date : 2022-04-02
Total Class : 12 Total Hours: 24
Location : 102/1 Shukrabad, Mirpur Road, Dhanmondi, Dhaka-1207
Saturday : 5:00PM - 7:00PM
Wednesday : 5:00PM - 7:00PM
Registration Now
CCTV Surveillance Ssytem Course Fee BDT. 4000 (6 Class)
Door Access Control System Course Fee BDT. 4000 (6 Class)
Complete Package: BDT. 8000
Location : 102/1 Shukrabad, Mirpur Road, Dhanmondi, Dhaka-1207
This course develops the delegate's knowledge by delivering into emerging product innovation including biometrics, TCP/IP, RFID and smartcard solutions, all of which are likely to be in a new security system or to enhance those already in existence. A perfect mix of classroom study and 'hands on' practical workshop activities, giving you a deep insight into access control from an installer's perspective. Covering site surveying and system design that provides fundamental skills to design, install, operate, repair, maintain and commission fully networked access control & Video surveillance systems that are ready to meet the challenges of the modern world.
Course Content
Learning Outcomes (How you will benefit):
The course will introduce you to the real world of access control systems, time keeping and maintenance (hardware/software). You will gain the confidence to work in this vibrant and fast growing sector.

COURSE CONTENT
• Planning and design of Systems
• Access Control Programming and relay connectivity
• Understanding of Door Lock
• Power supplies
• Methods and types of cables to use in various environments
• Networking access control systems
• Association, standards, inspectorates and documentation
• Fitting devices
• Single and multi-door system and closure
• Practical on site surveys
• Fault finding techniques
• Access Control scenarios
• Video Surveillance
• SOAP/ Middleware
• Interactive Sessions (Hands-on Experience)
Admission Information
| | |
| --- | --- |
| Total Duration: | 20 Hours |
| Class Duration: | (1.5 H * 12 Class=18H) + (Evaluation = 2 H) |
| Maximum No of Students: | 10 (in each group) |
| Course Fee Details: | BDT 8,000/Participant |