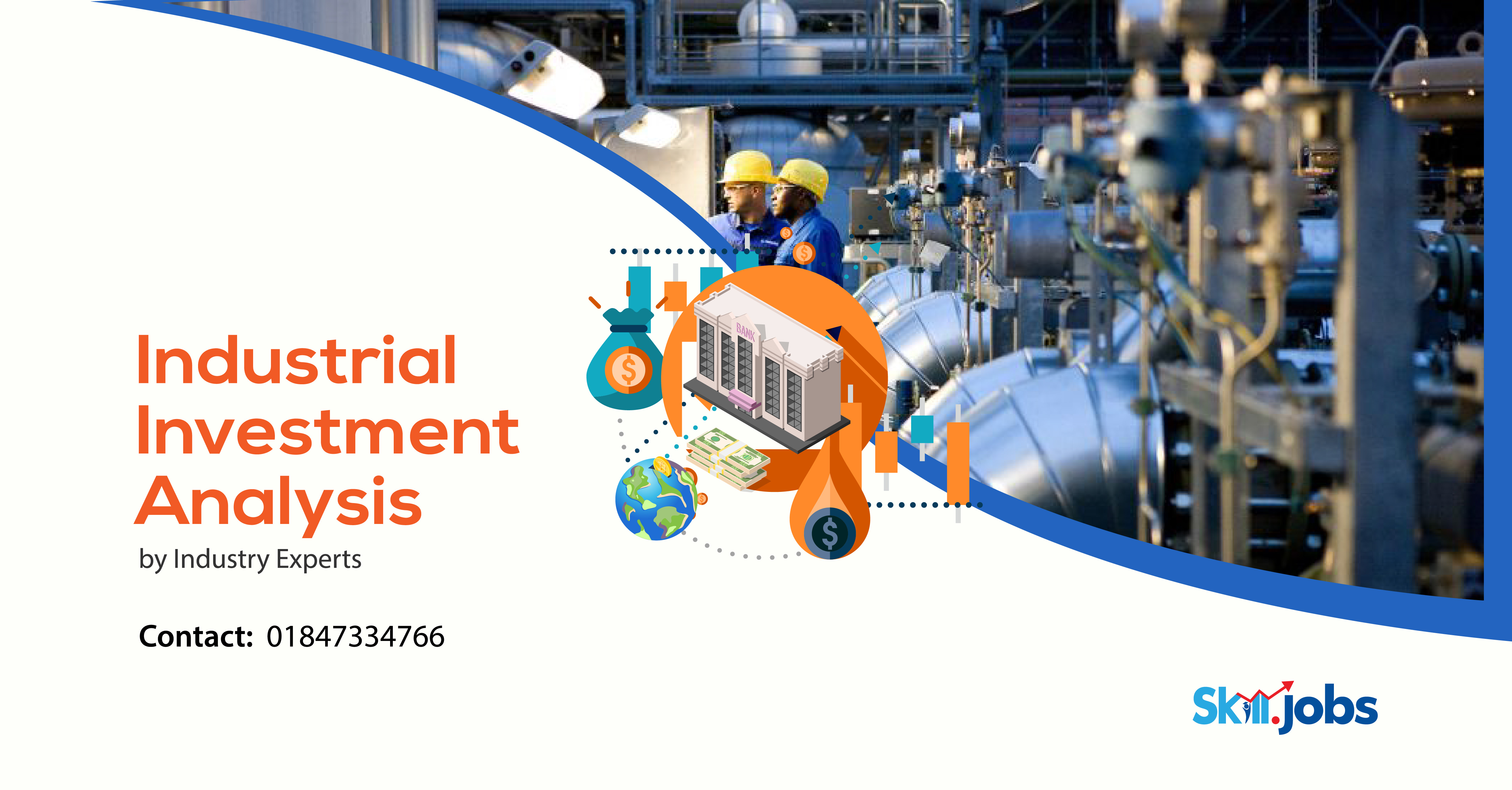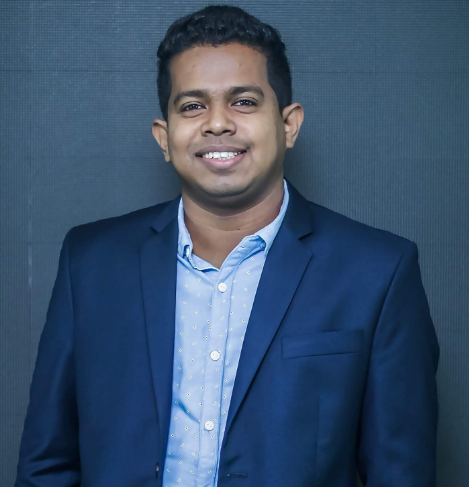 Md. Kamruzzaman Didar
View Profile
Training on Industrial Investment Analysis
Offline: TK 5000
Start Date : 2020-01-26 &nbsp
End Date : 2020-03-15
Total Class : 12 Total Hours: 24
Location : D F Tower (Level-11A) Skill Jobs Digital Lab Skill Jobs Digital Lab, House # 11 (Level-11A), Road # 14, Dhanmondi, Shobhanbag, Dhaka-1209
Monday : 4:00 PM - 6:00 PM
Tuesday : 6:00 PM - 8:00 PM
Registration Now
Course Description:
The course is intended to provide students with a basic understanding of the various types
of investments, how marketable securities are traded and how investment decisions are
made. The course content consists of a combination of practical and theoretical material,
including an examination of fundamental investment concepts (e.g. risk vs. return), an
overview of the capital markets and how they are regulated, methods used to evaluate and
select securities, modern portfolio theory and market efficiency.
Objectives:
Upon completion of this course, participants will able to evaluate:
The effect of risk and diversification on investment decisions.
The various types of securities in which individuals and institutions can choose to invest, such as stocks, bonds, mutual funds, options and futures.
How these securities are traded in the markets.
The use of mutual funds versus investing in individual assets.
The Capital Asset Pricing Model and Asset Pricing Theory to estimate investment returns.
About Modern Portfolio Theory and portfolio preference.
Required Course Materials and Readings:
Text Book:
1. "Investments" by Zvi Bodie, Alex Kane & Alan J. Marcus, latest Edition, McGraw-Hill, 2009.
Reference Materials:
1. Further references (Materials) will be given as the course proceeds
Course Content
No of Class: 01
Financial System: Financial System-an overview
No of Class: 02
Investment Fundamentals: Meaning of investment, The nature of investments, Importance of studying investment, Investment decision process, and Important considerations in the investment decision process for today's investors. Organization and Functioning of Securities Markets
No of Class: 03-04
Asset Classes & Security Markets: Individual Investor life cycle, Classifying securities: The money market, the bond market, equity securities; stock & bond market indexes; Different types of financial markets.
No of Class: 05
How Securities are traded: How firms issue securities, Where Securities are traded, Trading on Exchanges, Trading on the OTC Market, Trading cost, Buying on Margin, Short Sales, and Regulations of Securities Market.
No of Class: 06
Security-Market Indexes: Introduction, Uses of security-market Indexes, Differentiating factors in constructing market indexes, Stock-market Indexes.
No of Class: 07-08
Security Analysis In Brief: Economy analysis, Industry analysis, Company analysis and Technical analysis.
No of Class: 09
The Return & Risk from Investing: Return and its component, Risk and its classifications, Measuring total and relative return, Arithmetic mean, Geometric mean, inflation adjusted return, and Measuring risk.
No of Class: 10
Portfolio Theory: Dealing with uncertainty, Portfolio Return & risk, Analyzing Portfolio Risk, Modern Portfolio Theory, Measuring Co
movements in security Returns, Calculating Portfolio Risk, and Efficient Portfolios.
No of Class: 11-12
Portfolio Construction: Participants will prepare their own portfolio using MS Excel (Dhaka Stock Exchange (DSE) data will be used to construct portfolio).