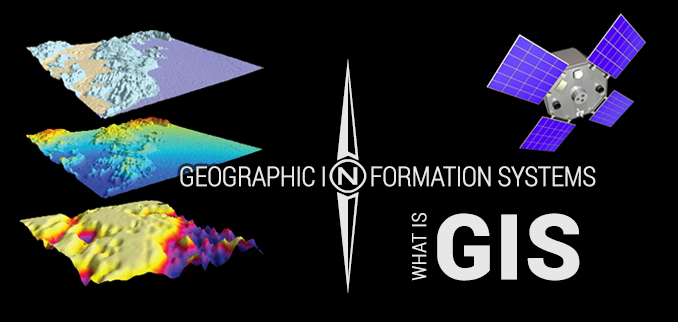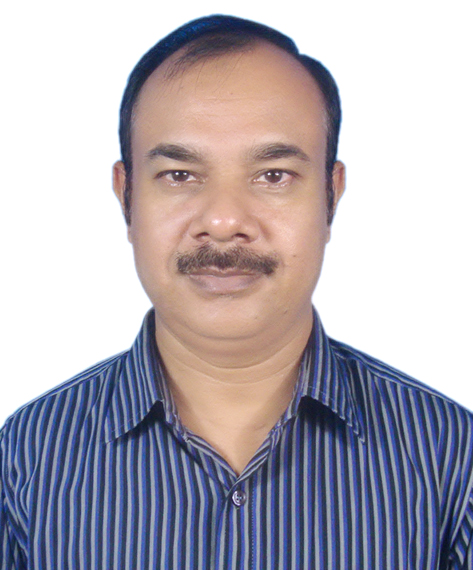 Professor Dr Md Shahedur Rashid
View Profile
Intensive Training Program on Geographic Information System (GIS)
Offline: TK 25000
Start Date : 2020-02-05 &nbsp

Total Class : 30 Total Hours: 60
Location : D F Tower (Level-11A) Skill Jobs Digital Lab Skill Jobs Digital Lab, House # 11 (Level-11A), Road # 14, Dhanmondi, Shobhanbag, Dhaka-1209
Friday : 05:30 Pm - 07:30 PM
Saturday : 05:30 Pm - 07:30 PM
Registration Now
Intensive Training Program on Geographic Information System (GIS)
This training program will focus on fundamental theory and working procedures in GIS. The components of the GIS will be identified and explained. A basic theoretical and hands-on-exposures in installing, applications and management of GIS software will be dealt with here. It will also be encompassed major sources of GIS data like remote Sensing, satellite Navigation & GPS and Conventional Maps for planning, development, environment and contemporary issues.
Course Content
Days: 1-3 * GIS Basics :
Define GIS, Understanding Geographic/al on a graph coordinate, Information in DIKW model, and explaining Systems/ Science /Studies / Services/ Societies
Days: 4-5 * GIS Types :
Vector (point line polygon) GIS and Raster GIS (pixels, resolution, wavelength, bands, DN values etc)
Days: 6-8 * Projection (theory)
Definitions, 3D/2D Distortions, Earth vs Globe vs map, the importance of Map, Projections types and common parameters
Days: 9-10 * Projection (examples from Bangladesh)
LCC, BTM, BUTM and other projection parameters that are commonly used for Bangladesh, hands-on-practice
Days: 11-13 * GIS and Maps
From Major Rennell's to Mauza to Upazila to Rajuk's Maps for references, planning, environmental monitoring and mapping, revenues collection and other purposes
Days: 14 *
Day: 15-16 * Handling Elements of Map Layouts
Title, subtitle, frame, legend, grid, north-line, liner, and other scale bar, sources, etc.
Day: 17-18 * Scales and Legends in Maps
Pointing out various scales, and the features available in the commonly used maps in Bangladesh including projection and grid parameters
Day: 19-20 * Image Interpretation in GIS
Tone/Color, shape, size, texture. pattern, shadow, site, association, etc
Day: 21-23 * Google Earth Pro (Open Source Data, Image and GIS platform)
Google Earth Pro, its history, tools, time slider, sidebar applications, point line polygon drawings, layout preparations, downloading and exporting from KML to SHP files, GPS integrations
Day: 24-26 * Open source ArcView GIS
Basic modules, projections, digitization, the anatomy of an image using image analysis and final output of a map
Day: 27-30 * Overlay Techniques
Dissolve, Buffer, Clip, Intersect, Union, Assign, etc
Day: 31-32 * Satellite Navigation
Definitions, history, GPS Principles, and Other Navigation Systems, Advantages, and disadvantages of GPS, satellite constellations, atomic clock.
Day: 33 * GPS Survey
GPS Survey data collection methods, unit configurations, an ideal GPS device, and its keypads and basic pages. Data collections from the field. GPS software.
Day: 34-35 *
Presentations on Assigned Themes
Day: 36 *
Final Assessment and Certificate Distribution
Established in 2000, Skill Jobs is a growing technology-enabled service provider engaged in delivering services in two different fields of employment solution and skill development programs. Our human resources are highly skilled professionals, engineers, technologists, domain experts, associates who are diversely talented in multiple domain specialties located globally, who have successfully undertaken numerous projects in the various domain the field of engineering and software technologies.