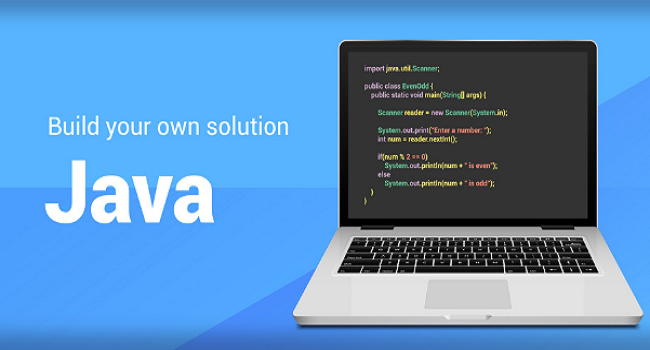 Nasimul Kader
View Profile
Real-Life web application Training on Java with Spring (7th Batch)
Start Date : 2020-01-28 &nbsp

Total Class : 64 Total Hours: 192
Location : D F Tower (Level-11A) Skill Jobs Digital Lab Skill Jobs Digital Lab, House # 11 (Level-11A), Road # 14, Dhanmondi, Shobhanbag, Dhaka-1209
Saturday : 6pm - 9pm
Thursday : 6pm - 9pm
Registration Now
Course Content
About Course
The initiative of real-life programming course is aimed at deepening the industry oriented bonds and building a strong foundation on real-life programming project for growing IT industry. We desire to take nationwide initiative focuses on creating industry-ready IT professionals, by aligning programming talent with the needs of the industry.
Benefit:
Six months work experience in a real-life project.
Placement opportunity.
Industrial experience certificate by industry.
Course completion certificate by Skill Jobs & HRDI.
Work experience on full SDLC.
Opportunity to work with the experienced software gurus.
Opportunity to be Technopreneurship.
The main benefit to the students is enhancing employability and increasing the industry readiness for the IT industry.
Outstanding performance in the Skill Jobs screening examination on the course will also make such students eligible for early association with real-life projects, if applicable, jobs opportunities in the industry.
Course Outline
OOP (Java)
Database Basic
Normalization
DDL, DML
HTML, CSS, JavaScript, JQuery, Webserver
Web Application Architecture
Spring Framework Installation & Configuration
System Analysis (Specific Project)
Database Design
Frontend Development
Software Testing
Java Foundations
Exception Handling
Generic & Collection Frameworks
Thread Manipulations
Visual Components
Servlets & JSPs; JSTL
Spring Framework & Spring MVC
JPA Data Modeling with Spring and Hibernate
Testing Spring Framework Applications
Spring Security
Final Project