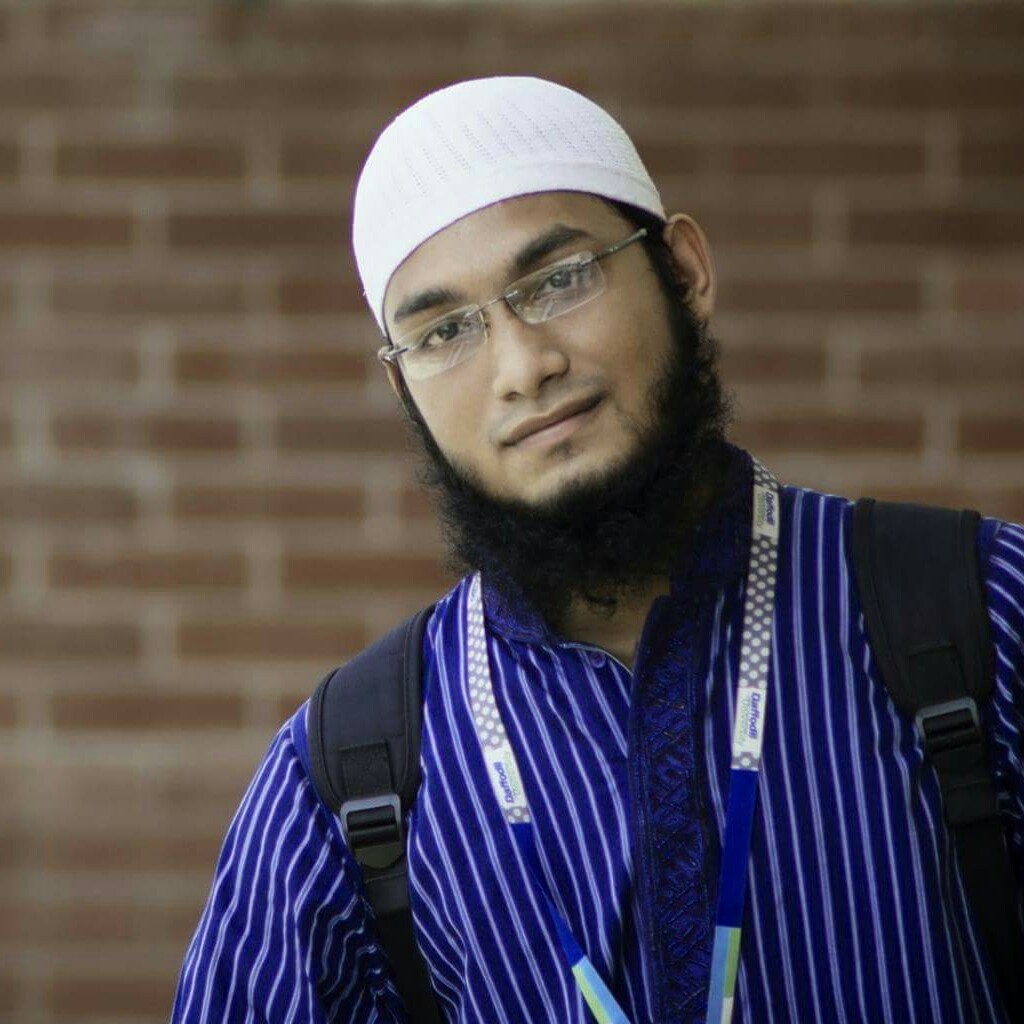 Atikur Rahman Tonmoy
View Profile
Real Life Advanced Digital Marketing (1st Batch)
TK 25000 TK 15000
Start Date : 2019-08-30 &nbsp
End Date : 2019-12-30
Total Class : 32 Total Hours: 64
Location : D F Tower (Level-11A) Skill Jobs Digital Lab Skill Jobs Digital Lab, House # 11 (Level-11A), Road # 14, Dhanmondi, Shobhanbag, Dhaka-1209
Saturday : 06:00 PM - 08:00 PM
Friday : 4:00 PM - 6:00 PM
Registration Now
Course Objective: Developing Digital Marketing Experts to meet the industry needs and developing Virtual Entrepreneurship in home and abroad
Eligibility: Completed HSC Minimum
About the Training: Skill Jobs is conducting "Real-Life Advanced Digital Marketing" course. This will be a 4 months' professional course integrated to industry projects. The course will drive you through all digital platforms to meet Digital Skills.\
Course Benefits
Make a Clear Understanding Between Analog & Digital Marketing
Be Expert Professional in Overall Digital Marketing Tools
4 Months' Work Experience in Real Life Project
Create a Profile for all Online Marketplace
Make Own Website for Global Marketplace
Own Business with Virtual Entrepreneurship
Course Content
Course Coverage:
Theoretical Part

Technical Part
Theoretical Part:
Marketing Lifestyle and understanding the expectation
Case & Project on new and existing products to meet the company goal
Overseeing implementation of the Marketing strategy – including campaigns, events, digital marketing, and PR
How to work closely with the company's Sales team; enabling them to meet their commercial objectives (How to set objectives) by providing them with appropriate tools, materials, and presentations
Technical Part:
Understanding of the Concept of Digital Marketing
Understanding of Customer and Business
Planning for a Website in a Marketing Point of View
Understanding of the Digital Channels
Search Engine Optimization
CMS Website Creation & Development (Word press)
Social Media Marketing
YouTube Marketing( Basic Video Editing)
Google Adwords/PPC/Google Adword's Certified
Google Business Accounts
Google Analytic
Google Web Master Tools
Lead Generation
Email Marketing
Content Management System(CMS)
Viral Marketing
Real Life Project
Develop a Strategic Digital Marketing Plan
Create a Media Plan and Understand and Set up and Implement of Campaign
Evaluate and Apply a Continuous Optimization Process to Improve Business Performance
Earning Scopes With Your Digital Marketing Skill
Freelance Marketplace(Up work, Fiverr, Affiliate & CPA Marketing)
Career Path Transformation
Digital Marketing & Digital Skills
Digital technologies are now commonplace in daily life and becoming embedded into working culture. Having a workforce that knows how to use them efficiently is key to a company's success. Within Europe and across sectors around the world, at least 80% of managers and professionals need basic digital abilities. In larger workplaces, as many as 50% are required to have specialist digital skills.
But which digital skills will be essential in the coming years? With so many buzzwords to keep track from VR to AI to cryptocurrency, how can companies know what's prudent to invest time and money into?
Over the past decade, companies across industries have digitized their operations and processes. Even now, businesses are employing artificial intelligence to streamline workflows and supply chains. As a result, today's
jobseekers
require specialized skills to help them stand out from the crowd.
While some colleges, universities and training providers have modified or expanded their curriculum to meet this growing demand for digital know-how, many educators are struggling to provide the essential skills students need.
Digital Technologies are uprising Digital Skills in the five areas:
Digital skills for all – developing digital skills to enable all citizens to be active in our digital society

Digital skills for the labor force – developing digital skills for the digital economy, e.g. upskilling and reskilling workers, jobseekers; career advice and guidance

Digital skills for ICT professionals – developing high-level digital skills for ICT professionals in all industry sectors

Digital skills in education – transforming the teaching and learning of digital skills in a lifelong learning perspective, including the training of teachers

Digital skills for girls and women – taking actions to develop digital skills for women and girls
About Skill Jobs Training
Established in 2000, Skill Jobs is a growing technology-enabled service provider engaged in delivering services in two different fields of employment solution and skill development programs. Our human resources are highly skilled professionals, engineers, technologists, domain experts, associates who are diversely talented in multiple domain specialties located globally, who have successfully undertaken numerous projects in the various domain the field of engineering and software technologies.