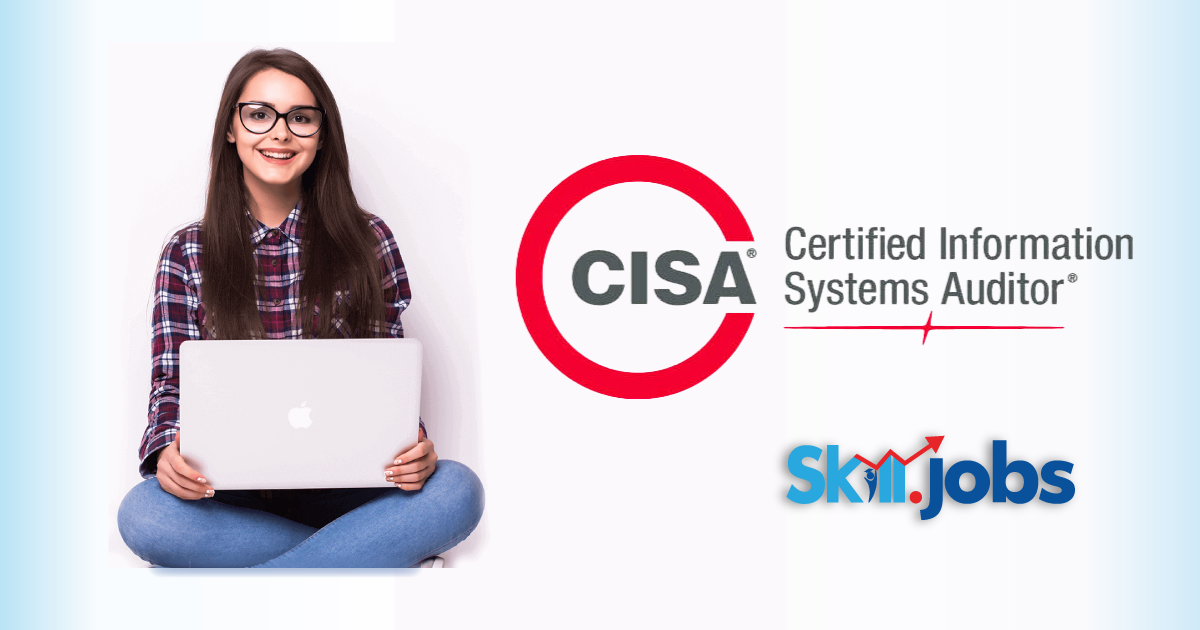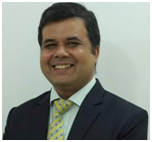 Engr. Md. Mushfiqur Rahman
View Profile
Certified Information System Auditor (CISA) (1st Batch)
Offline: TK 25000
Online: TK 7000
Start Date : 2020-01-28 &nbsp

Total Class : Total Hours: 40
Location : D F Tower (Level-11A) Skill Jobs Digital Lab Skill Jobs Digital Lab, House # 11 (Level-11A), Road # 14, Dhanmondi, Shobhanbag, Dhaka-1209
Registration Now
Objective of this Training
CISA is one of the prestigious certifications is the global market. Considering INFORMATION as one of the important assets, IS Audit aims at ensuring IS internal control standard, Governance, Security standards, Operational Standards and overall service standards at the international acceptable level. Bangladesh bank has defined ICT Risk as the 6th core risk which mandates auditing on it. So, all financial institutions and commercial banks are requiring IT audit functions. Telecom industry is another area where IT & engineering audits plays an extended role for corporate governance. IT Audit functions are going to be an integrated part of other business areas by next few years. Achieving CISA accreditation will definitely create a unique opportunity. After completing this course, participants will be confident enough to sit for the CISA exam.
Preface about the Program
Certified Information Systems Auditor (CISA) is a professional certification for Information Technology Audit professionals sponsored by ISACA, formerly the Information Systems Audit and Control Association. Candidates for the certification must meet requirements set by ISACA on educational qualification and professional experience. The first CISA examination was administered in 1981, and registration numbers have grown each year. It is one of the few certifications formally approved by the US Department of Defense in their Information Assurance Technical category. In 2009, SC Magazine named the CISA designation winner of the Best Professional Certification Program. In 2011, the CISA examination underwent its most significant update in a decade. The exam was revised from 6 domains to 5 and this course has been designed to help the CISA candidates to make them ready for achieving this global recognition.
Course Content
Part -1 (one): The Process of Auditing Information Systems
Session 1 (One):
Introduction to IS Audit
Objective of IS Audit
CISA Exam & Preparation Roadmap
ISACA IS Auditing Standards & Guidelines
Session 2 (Two):
Risk Assessment, Analysis and Internal Controls
Performing an IS Audit
Control Self-Assessment
Integrated and Continuous Auditing
Case Study
Part-2 (Two): Governance and Management of IT
Session 3 (Three):
Sample Short Exam
Corporate Governance and IT Governance
Assurance Practices for the Board & Executive Management
IS Strategies, Policies & Procedures
Risk Management
IS Management Practices
IS Organizational Structure & Responsibilities
Session 4 (Four):
Discussion on previous Exam and Questions
Auditing IT Governance Structure & Implementation
Business Continuity Planning and Auditing
Case Study
Quiz
Part-3 (Three): Information Systems Acquisition, Development and Implementation
Session 5 (Five):
Sample Short Exam
Introduction to Business Realization
Project Management Structure and Practices
Business Application Development Process
Case Study
Session 6 (Six):
Details of different Business Application Systems
Infrastructure Development and Acquisition Practices
Information Systems Maintenance Practice.
Auditing IS Development, Acquisition and Implementation
Part-4 (Four): Information System Operations, Maintenance and Support
Session 7 (Seven):
Sample Short Exam
Information Systems Operations
IS Infrastructure, Software and Hardware
Quiz
Session 8 (Eight):
IS Network Infrastructure
Auditing IS Infrastructure and Operations
DRP
Case Study
Part-5: Protection of Information Assets
Session 9 (Nine):
Discussion on Last Exam questions
Sample Short Examination
Introduction to IS Security System
Importance of IS Security Management
Session 10 (Ten):
Logical Access and Controls
Network Infrastructure Security
Auditing Information Security Management
Framework
Case Study
Session 11 (Eleven):
Auditing Network Infrastructure Security
Environmental Exposure and Controls
Physical Access Exposure and Controls
Mobile Computing
Session 12 (Twelve):
Case Study
Short Exam on whole course
Open Discussion on Sample Questions
Summarized discussion on whole course and tips for exam