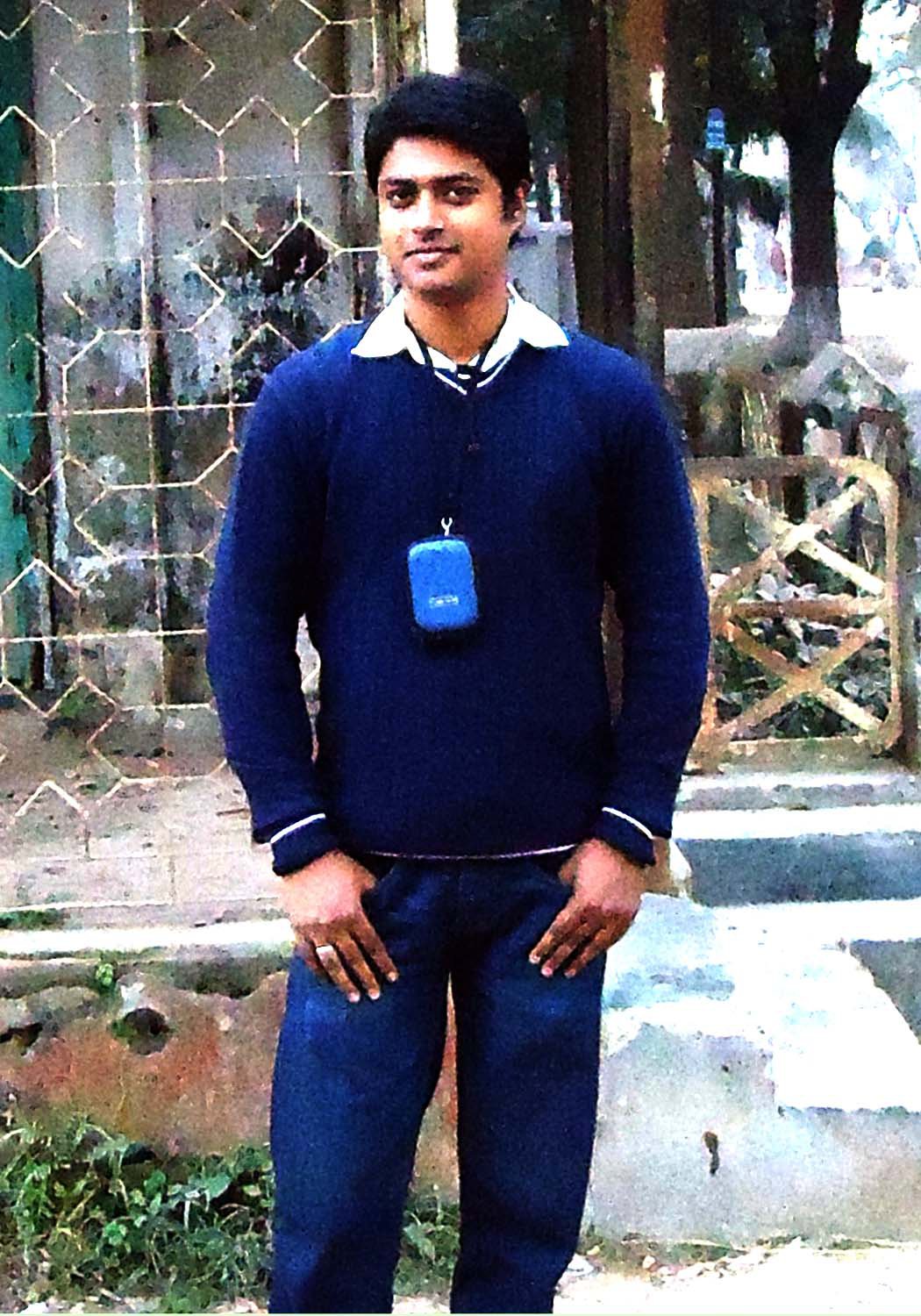 Biplab Chandra Banik
View Profile
Graphics Design with short course (3rd Batch)
Offline: TK 12000
Start Date : 2018-04-19 &nbsp

Total Class : 24 Total Hours: 48
Location : D F Tower (Level-11A) Skill Jobs Digital Lab Skill Jobs Digital Lab, House # 11 (Level-11A), Road # 14, Dhanmondi, Shobhanbag, Dhaka-1209
Registration Now
Course Content
Graphic Design Course Outline
Introduction
The Graphic Designer course has been designed to provide the students with the necessary skills required to meet the demand of to-days professional job market of advertising/design field/Corporate In-house Design department/ Online Outsourcing. This will be accomplished by giving the students several studio projects designed to develop knowledge of layout, illustration, photography, presentation skills, traditional pre-press to computer-based projects and finished portfolio skills required for the job search process. This course is designed for those learners who want to make their career in Commercial Designing and Media sector.
Overall objectives of Course:
The overall objectives of the course of Graphic Designer are as under:
Develop Basic Skills of Computer
Develop the skills necessary to effectively use the basic tools of design, illustration, and production.
Demonstrate creative problem-solving skills through projects that require real solutions.
Acquire a working knowledge of graphic and web design, layout, illustration, typography, and computer graphics
Understand the graphic design process.
Visualize ideas graphically.
Have an overview of the terminology of computer graphics
Introduction to vector and Raster Graphics
Integrate/Manipulate vector and raster graphics
Prepare students for the employment demand for working with deadlines, clients, art directors, and budgets.
Development of Assignment and different practical projects
Competencies gained after completion of course:
Students who successfully complete this course will be able to:
Create properly composed, well-balanced designs.
Effectively use the visual elements in a composition and apply the principles of design for creative and effective artwork.
Identify and recognize a well-crafted piece of art.
Acquire a basic knowledge of art terminology to express their ideas verbally
Communicate their ideas effectively in print and electronic media
Be able to open to new ideas and influences, and quick to react to changing trends
Enable the trainees to develop self- discipline, make budgets and to meet deadlines/ production schedules
Acquire good business sense and sales ability who work as a freelancer or have to run their own business in the field of Advertising.
Job opportunities available immediately and in the future: After completion of this course the students will have the following job opportunities in the industry:
Assistant designer
Layout Artist
Brand/Corporate Designer
Pre-press Technician
Digital Artist
Overview
Graphic Design, also termed as communication design is an art form created with various components like images, texts and objects with a view to convey a message that experiences both short and long term effect on the viewer's mind. The purpose of a design is to bring about effective changes both in society and the organization.
Graphic designers exploit their design skills in media and web design, packaging, illustration and prepress, magazine, books, posters, billboard advertising, marketing communications design, art and creative direction, corporate identity, corporate communications, information design, editorial design, education, environmental and exhibit design, signage, and related occupations.

In a job market both in online (international) and offline (local) a graphic designer has profound opportunity ranging from junior designer to creative director both in electronic and print media.
Fundamentals of Graphic Design
Image Editing with Photoshop
Visualization Technique
Digital Drawing with Illustration
Freelancing Guideline
Highlight
Practical application using the latest versions of software like Adobe Illustrator, Photoshop,
Hands-on training using the latest tools & techniques.
Specialization & creating a portfolio in the area of interest.
Industry-relevant curriculum.
Principles of Graphic Design
Visualization Technique
Glamour Image Retouch
Image Manipulation
Animated Banner Design
Business Card Design
Flyer Design
Facebook Timeline Cover Design
Brochure Design
Web Template Layout Sketch
Freelancing Guideline
Outsourcing Marketplace
Logo Concept Realization
Logo Making in Illustrator
Banner Design
Office Identity/Stationery Design
Trifold/Fourfold Brochure Design
Certificate Design
T-Shirt Design
Product Packaging Design